Online audition for dancers and circus acts for the International project at Antalya, Turkey, season 2022!!!
Details
Contract dates: 03.03.2022 - 31.10.2022.
Rehearsals dates for dancers: 03.03.2022 - 30.04.2022 in Antalya.
Rehearsals for the circus acts can be 1-2 weeks only.
We are looking for
Dancers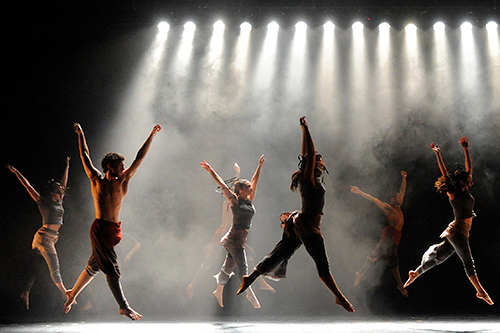 Roller Skating
Tightrope
Walker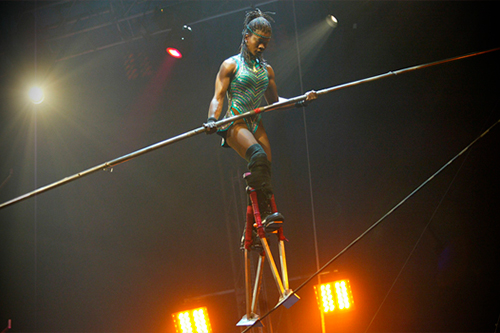 Aerial Duo Trapeze Act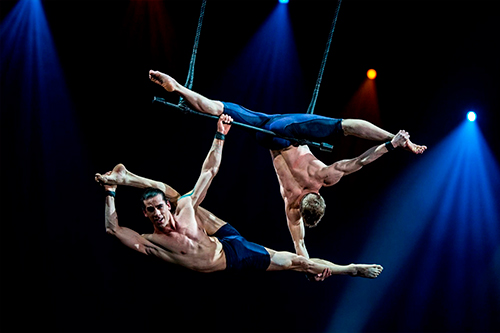 Hand to Hand Act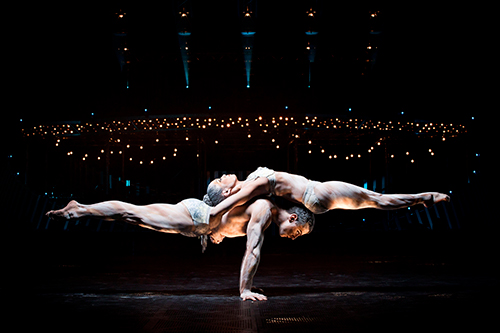 Hula Hoops Act on a Ball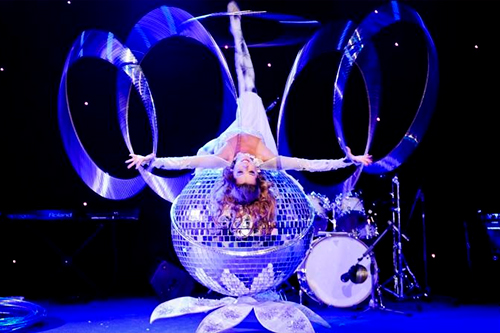 Martini Glass Performance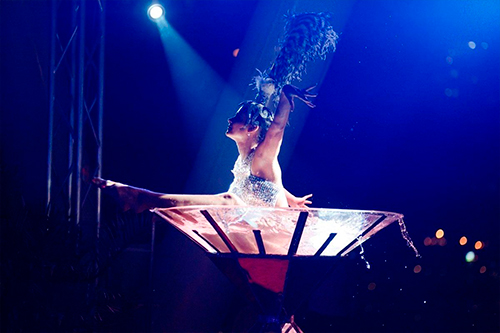 Original Circus Acts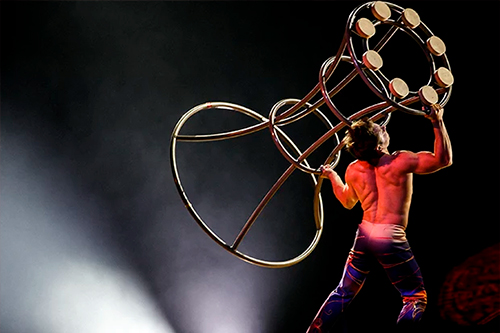 And other circus acts including
Icarian Game Act
Duo German Wheel
Rola Bola
Unicycle & Juggling Duo Act
Parter Ring Act
Trio Russian Bar
Aerial Hoop
Balancing Act
Duo Head Ring Balance Act
Unicycle on Tight Rope While Juggling Act
Contortion Trio Act
Equilibrium
Rubber
Advantages of working in our project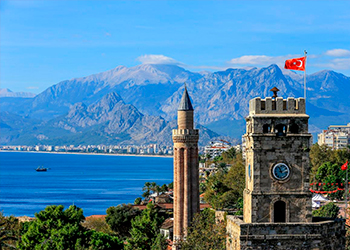 The best and honorable our Partner in Turkey
Video meeting with the Company's owner and art director before to sign the Contract
Air tickets to/from Antalya provided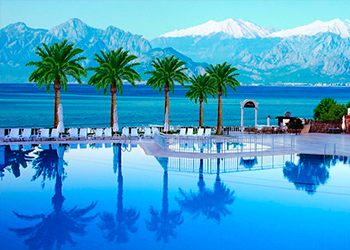 You'll get legal residence and full medical insurance for all period of the contract
Full board accommodation provided with 2 persons in one room
Any Covid vaccination is acceptable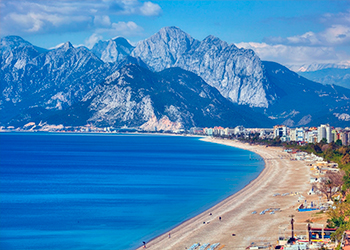 You'll have a chance to develop your professionalism in the team of professionals
Shows at the best Hotels in Antalya
You can enjoy the job and the Holidays at the same time
About Us
The company "Rising Stars" is the representative of the leading world cruise companies, hotels and parks. After participating in video casting, your materials will be presented to other largest companies for consideration.

Registration
After the registration, we'll send the first email to you immediately. IMPORTANT - To finish the registration please send in reply your promo pictures. Please kindly check your Spam/Junk/Promotions folders if this email doesn't reach your inbox. If you still can't find it please contact us.