International Talent Agency Rising Stars holds Online Casting for Ballroom Couples
International Talent Agency «Rising Stars»
holds Casting for Ballroom Couples for the new season 2017-2018 for world's leading Cruise Lines!
Contracts duration from 6 months.
Salary 1800 - 5000 USD per person per month, depending on the cruise line and your position.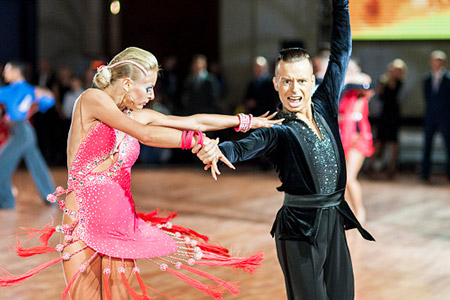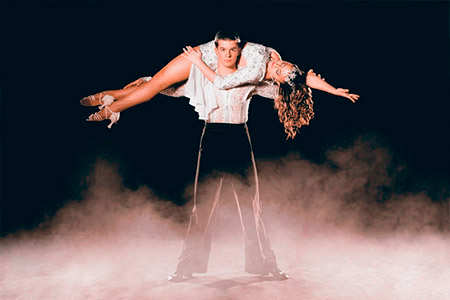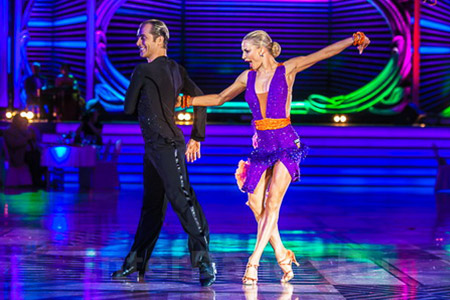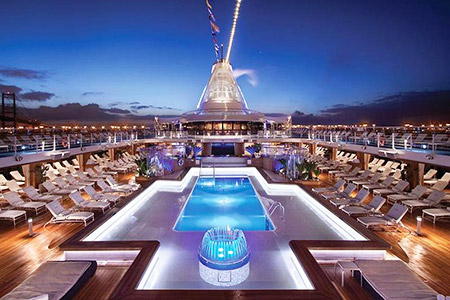 You need pre-register to take part in casting (the link below) and you should include the link to your
• Promo video •
Attention! Registration for one of the partners.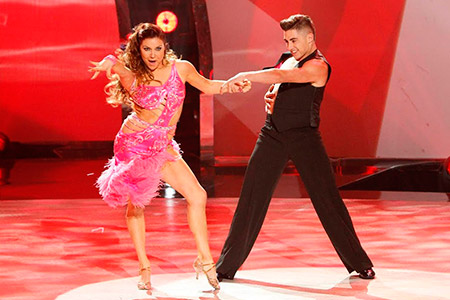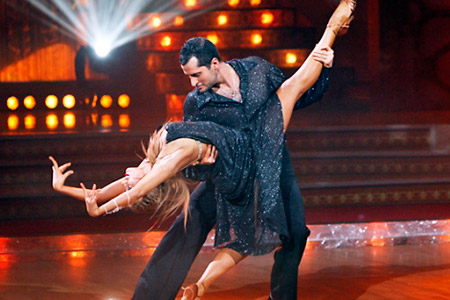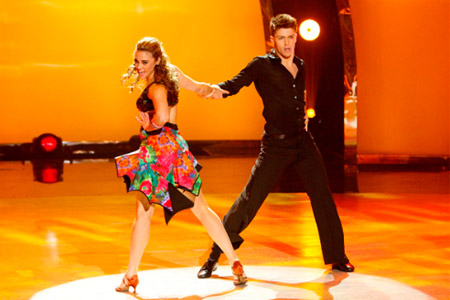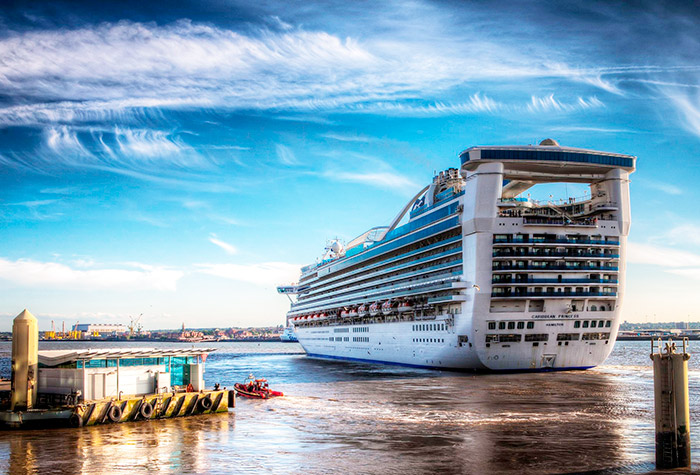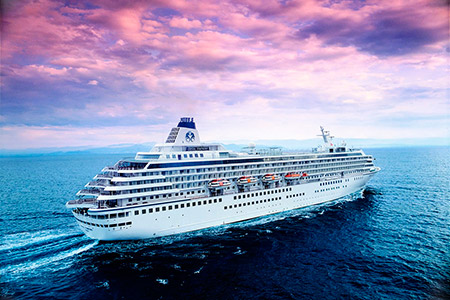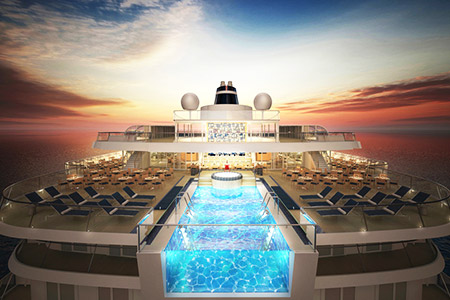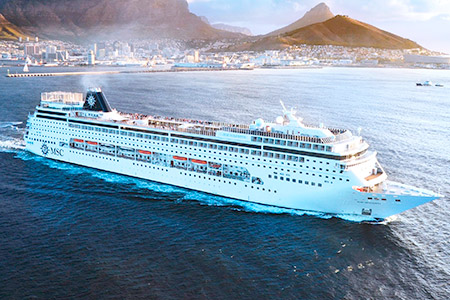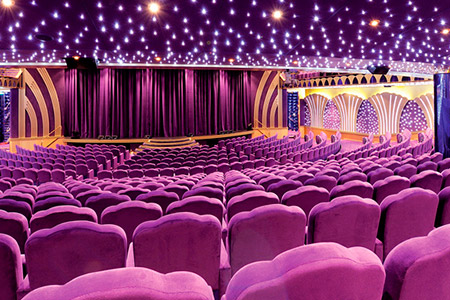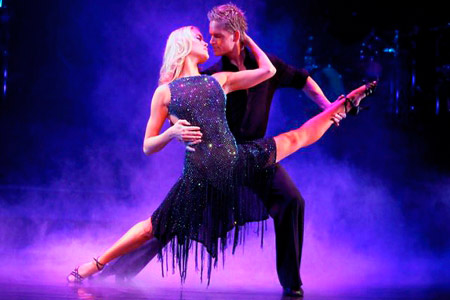 Travel the World Doing What You Love!
---