Please follow your heart. Make life more enjoyable.
Vacancy for a Male Vocalist to work on Cruise Ship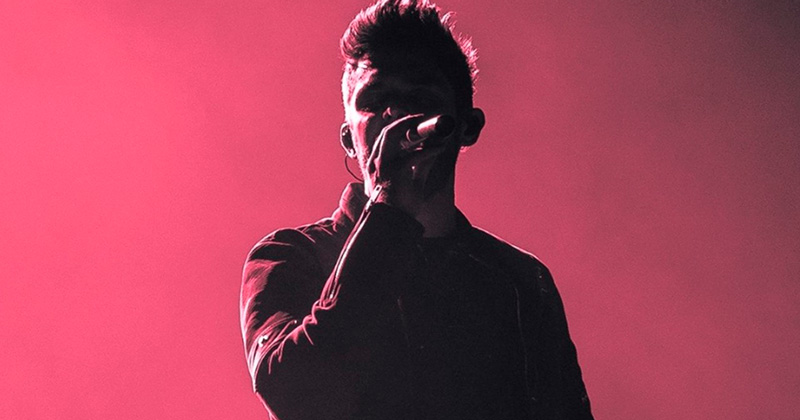 We are looking for a male pop singer for a cruise ship.
The duration of contract - min 7 months.
Company provides: air tickets, accommodation and meals.
If you are interested please submit your application below.